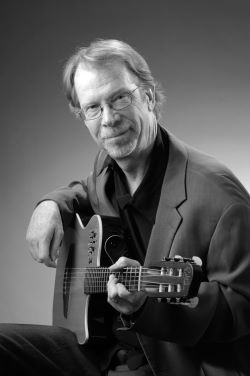 Thanks for stopping by my web site! Glad to have you. I hope you enjoy the music and visit each of my pages.
Feel free to email me about performing for you or with your group.
Also, I am currently accepting new students for private lessons and am available to arrange or compose new material for jazz vocalists and groups.